Innovative Care for a Lifetime of Dental Excellence
Dr. John Zalesky at Aurora Hills Dental looks forward to providing Aurora's patients with comprehensive care in our state-of-the-art dental practice.
Exceptional Care With Outstanding Dental Professionals
Welcome to Aurora Hills Dental, where Dr. John Zalesky and his team are committed to helping you keep your teeth and gums healthy for life! A truly comprehensive dental practice, our patients can access almost every dental procedure under one roof. We provide our patients with nurturing, thorough care using the latest dental technology, techniques, and tools. 
Our patient-centered practice offers personalized care to every patient. We listen carefully, examine thoroughly, do our best to provide clear explanations and make sure all of your questions are answered to your satisfaction. Whenever possible, we offer a variety of treatment options to ensure we're providing an effective level of care designed to meet our patients' needs and stay within their dental care budgets. 
With our comfortable office environment and friendly, caring team, we look forward to growing our dental practice and continuing to serve patients living in and around the Aurora community. To learn more about Aurora Hills Dental, we welcome you to look around our website or contact our dental office today.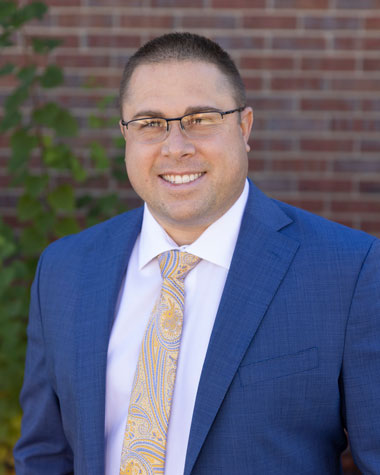 Comprehensive Dental Services
We focus on providing exceptional care to every patient. We use some of the most advanced dentistry tools and treatment techniques to provide patients with top-quality dental care for life. From general and preventive dentistry services to cosmetics, ClearCorrect, dental implants, and innovative surgical procedures like the pinhole surgical technique, we're here to meet all of your dental care needs in Aurora.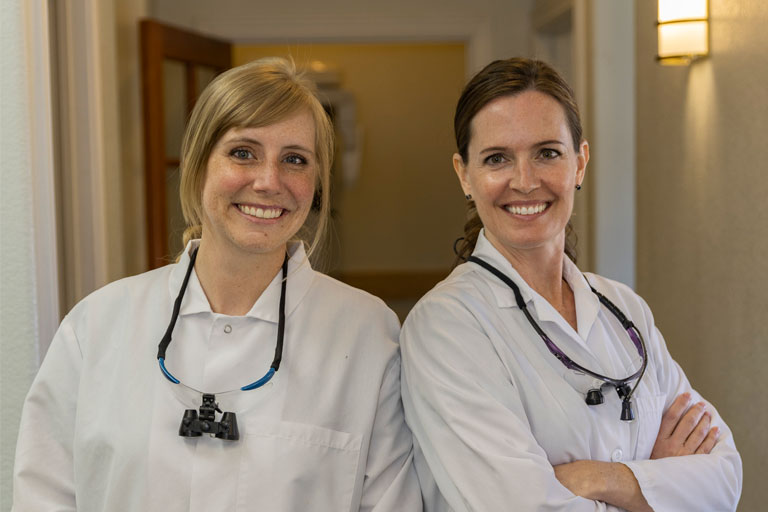 Family Dentistry
Preventive and general dentistry aims to improve and maintain your overall oral health, helping you keep your natural teeth for life.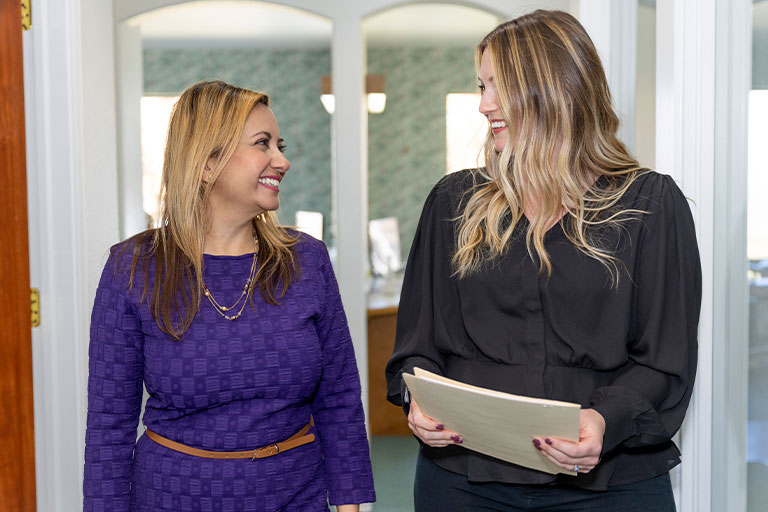 Restorative Dentistry
We can provide a variety of restorative dental treatments designed to bring your smile back to its prior form, and function.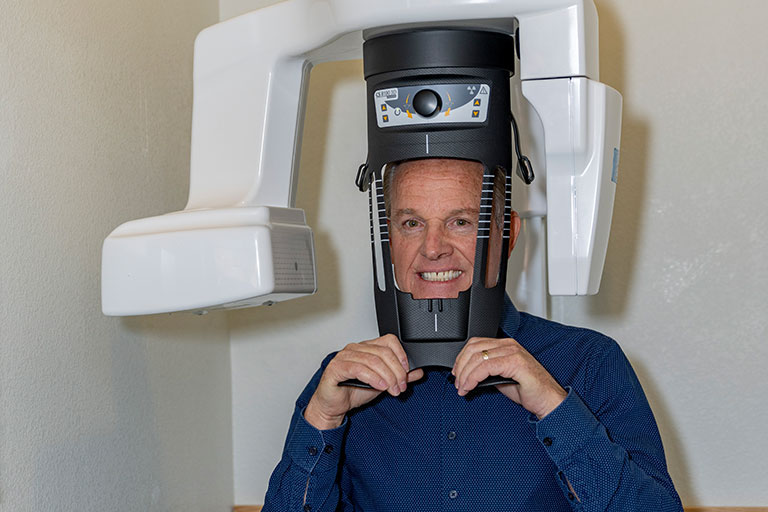 Implants
We can work with you to determine a comprehensive dental implant treatment plan designed to help you restore your smile.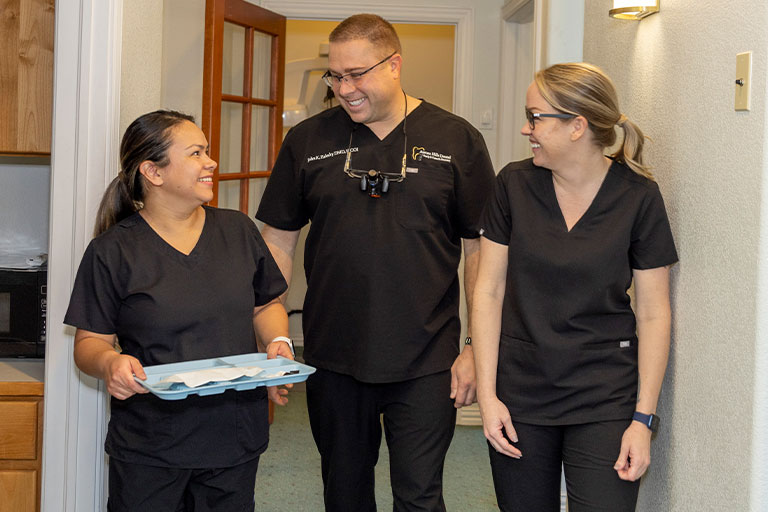 Cosmetics
Even the simplest cosmetic dentistry treatments could help you smile more radiantly and confidently than you already do.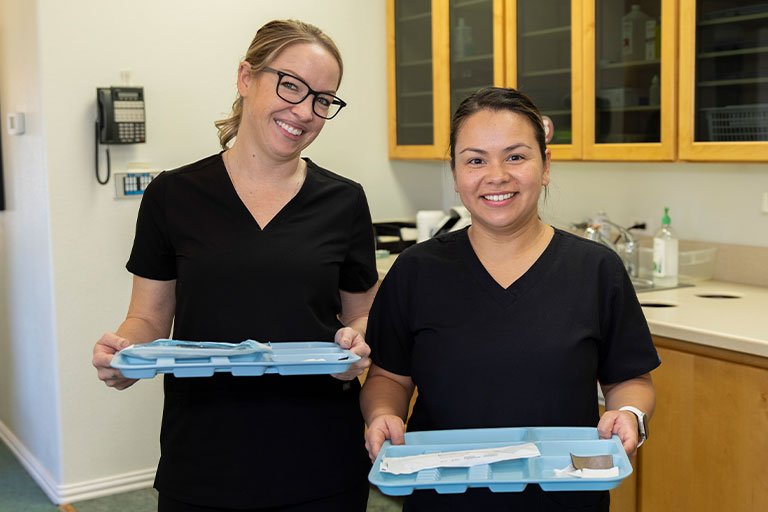 ClearCorrect
ClearCorrect can help our patients achieve straighter, more functional smiles without the hassle of traditional metal braces.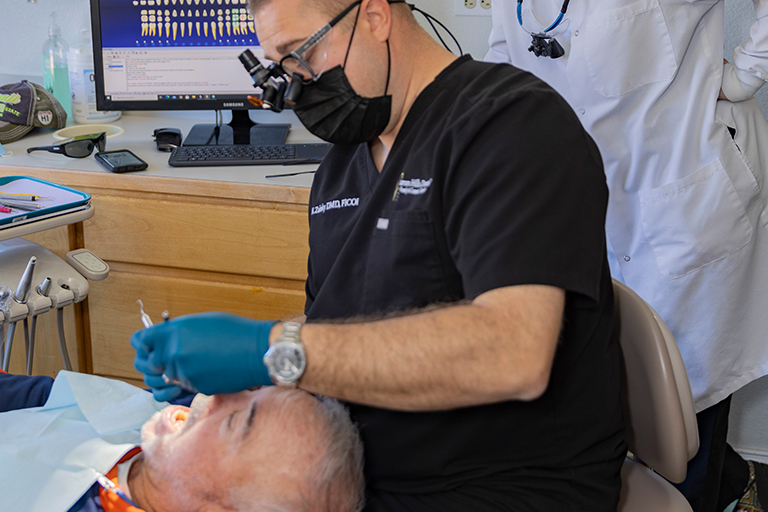 Pinhole Surgical Technique
While we always recommend the least invasive treatment option first, Dr. Zalesky has proficient experience in this surgical technique.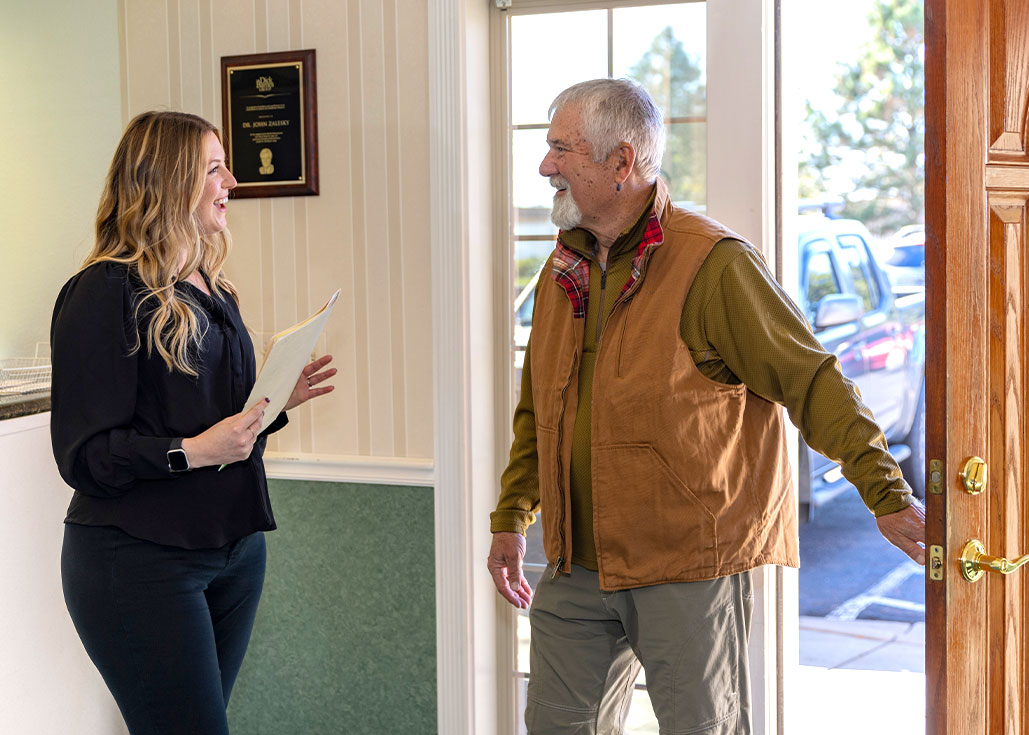 At Aurora Hills Dental, Dr. Zalesky strives to get to know each of our patients personally. Our entire team provides friendly, nurturing care to create life-long patient-dentist relationships. We've created a comfortable, welcoming office environment where our patients feel at ease.
Additionally, we work thoroughly, with attention to detail to tailor our recommendations to meet each of our patient's unique dental needs and smile goals. During each appointment, we listen carefully to ensure your questions are answered and our care always exceeds your expectations.
Your First Visit
We look forward to getting to know you as a patient! Let us know how we can make you more comfortable.
FAQs
We've answered our patients' most common questions about receiving dental care at our office.