Dr. John Zalesky and our patient care team at Aurora Hills Dental always put patients first to promote healthy teeth and gums for life.
Exceptional Dental Care for Better General Health
We strive to provide our patients with the best experience in dental care possible. From the moment you contact our office to schedule your first appointment, our entire dental care team does our best to treat you with kindness, compassion, and care to help you enjoy a positive experience with professional dental care.
We strive to develop long-lasting relationships with our patients to foster trust within the dentist-patient relationship while working with our patients to develop oral health and hygiene habits that help you keep your teeth and gums healthy for a lifetime of bright smiles.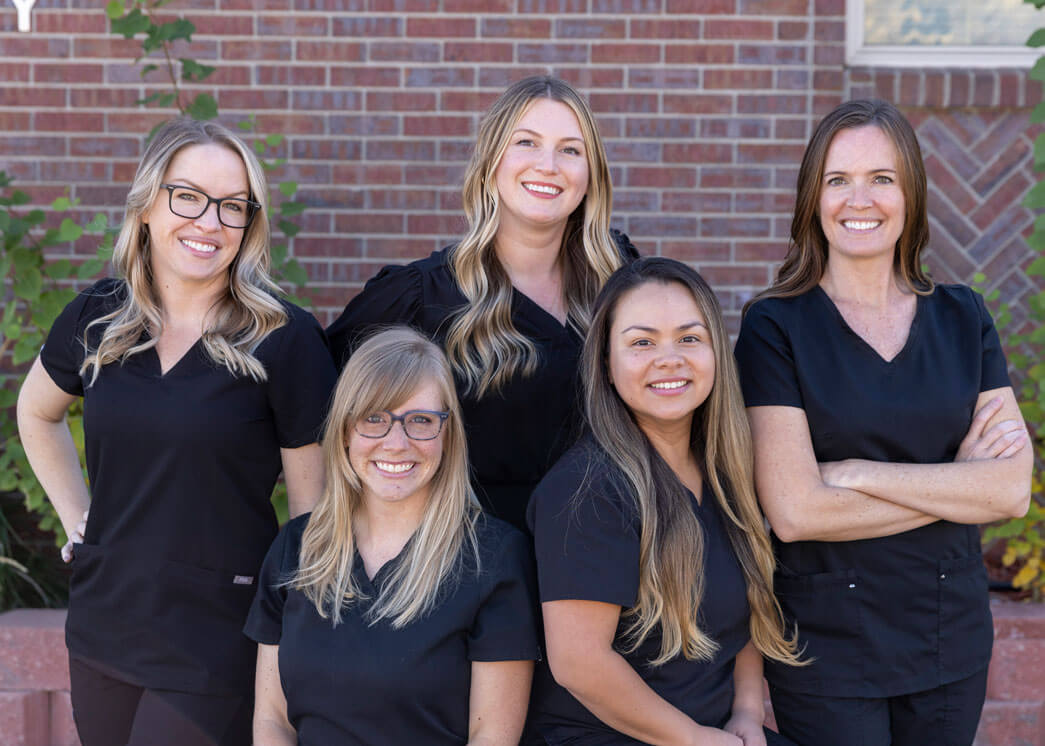 We are pleased to offer you online forms to download and fill out at home for your convenience.
Learn More >
We offer our own dental membership plan, as well as participate with many insurance providers.
Learn More >
We want your new patient visit at Aurora Hills Dental to be comfortable, educational, and helpful.
Learn More >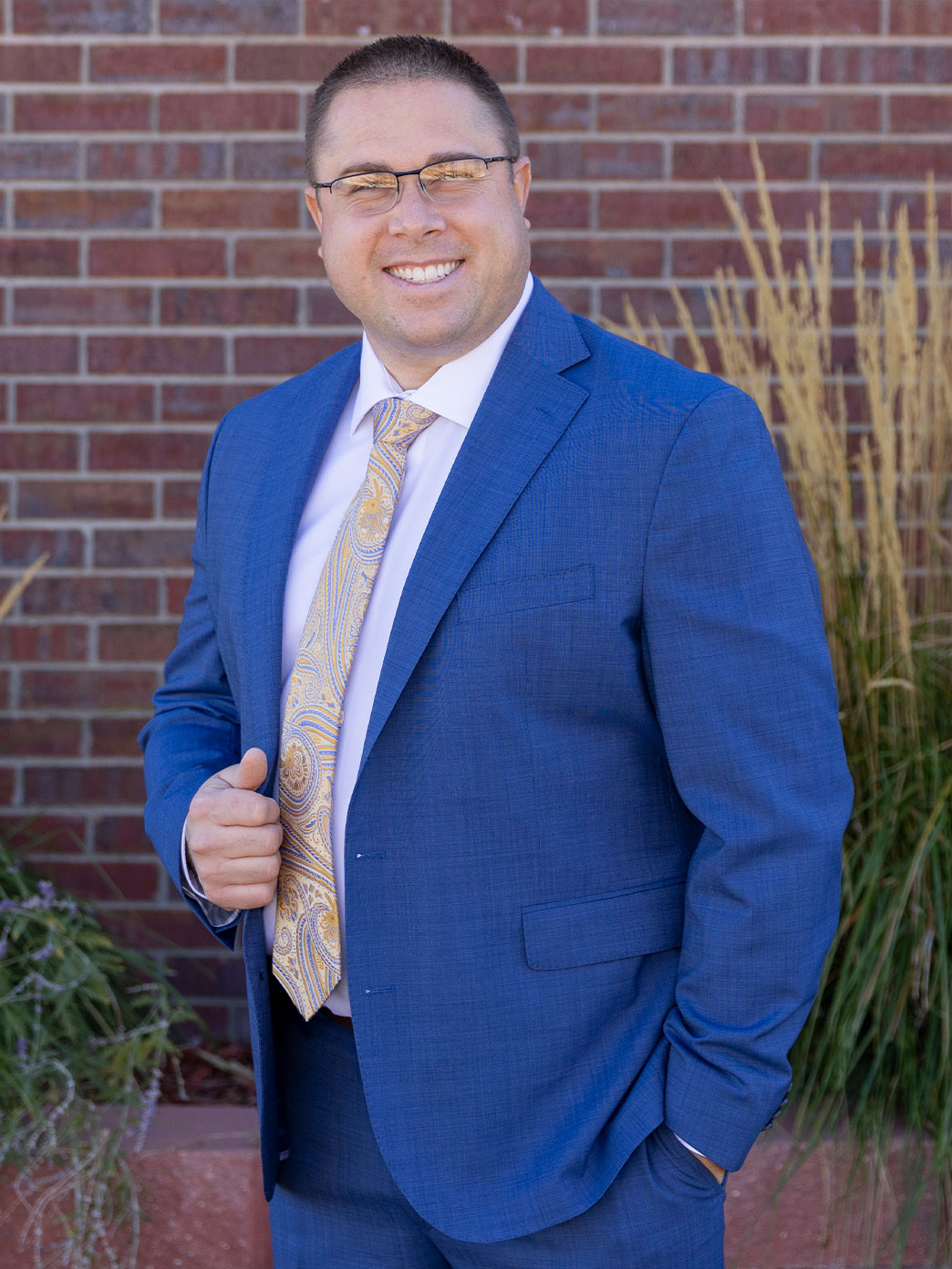 Meeting Our Patients' Dental Care Needs in One Location
At Aurora Hills Dental, our patients are always our number one priority. That means we constantly strive to improve patient care and our services by implementing the latest tools, technology, and treatment techniques in our offices to provide advanced dental care in a safe, clean, and comfortable environment. 
We work with you to ensure you are well cared for starting from the moment you schedule your first appointment. We then continue to provide friendly, welcoming service and personalized dental care plans designed to help you meet your smile goals while keeping you and your teeth healthy for life. 
Thorough dental care is essential to the health of your teeth and gums and your overall health and well-being. We provide comprehensive care in one location to simplify dental care. Whether you have a question about your treatment plan, insurance policy, or payment options, we welcome you to contact us. To learn more about everything Dr. Zalesky and the team at Aurora Hills Dental can do for your oral health, we invite you to schedule an appointment or contact our office today.
Advanced Dental Care Services in Aurora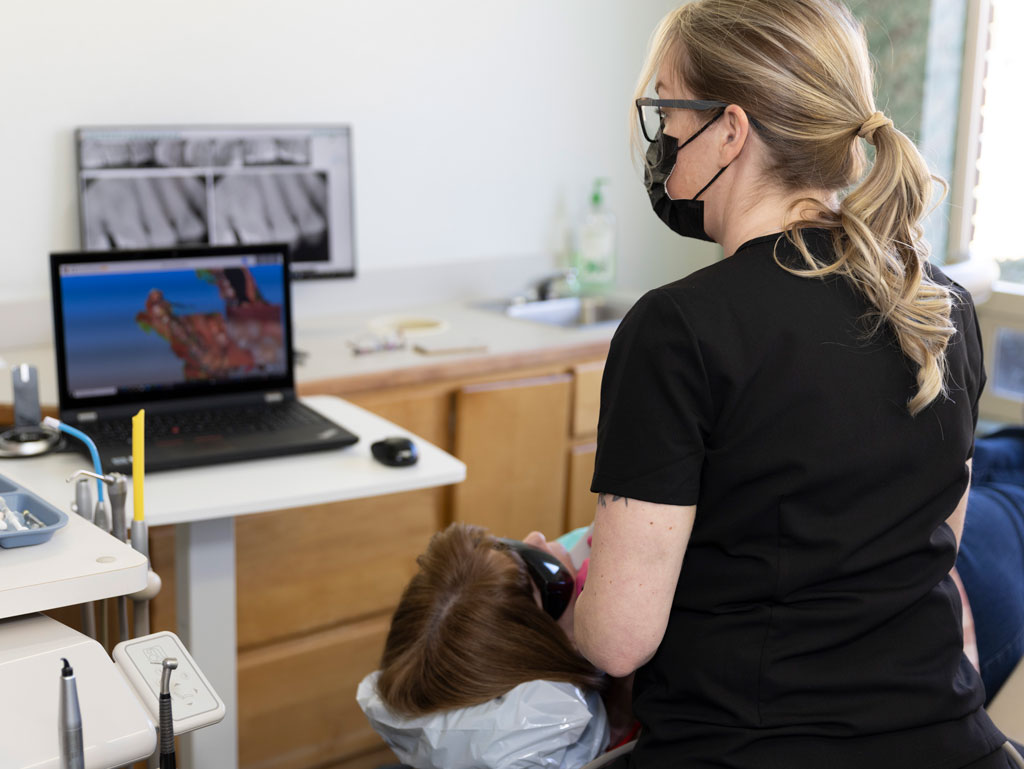 Aurora Hills Dental is a comprehensive, all-inclusive dental care practice providing patients excellence in general, preventive, cosmetic, restorative, and sedation dentistry services. We're experienced, thorough, and fully equipped to provide exceptional dental care whether you're in for your regular dental exam and prophylactic cleaning, hoping to improve the look of your smile with a cosmetic care plan, or in need of more advanced treatments such as smile reconstruction or oral surgery.
We provide our patients with a fresh approach to dental care using innovative tools and treatment techniques. Dr. Zalesky is highly experienced in general and preventive dentistry, in addition to a comprehensive list of more advanced dental treatments and procedures. 
At Aurora Hills Dental, patients can have their ongoing oral health needs met while also enjoying access to cosmetic and restorative treatments in addition to oral surgery, including dental implant preparation and placement and the pinhole surgical technique for gum restoration.