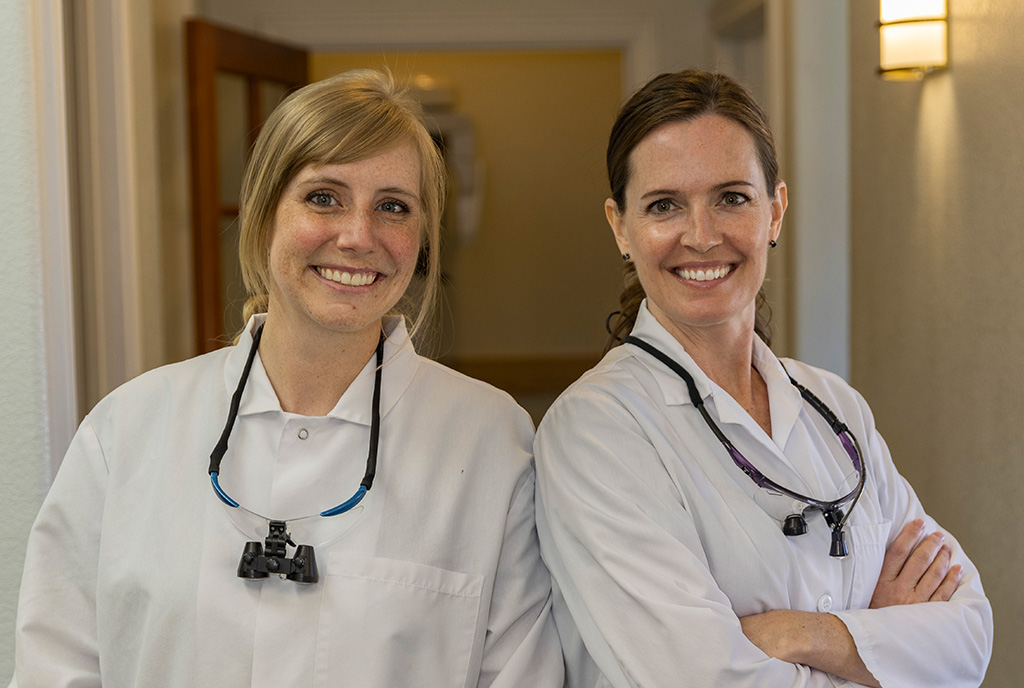 At Aurora Hills Dental, we strongly emphasize preventive dentistry because it is always better for a patient to prevent oral health problems before they occur rather than treating them once they have already developed. 
When it comes to preventing problems, we encourage all of our patients to take a two-pronged approach by developing and practicing great oral hygiene habits at home and by visiting our office regularly for routine dental exams and professional cleanings.
What Is Preventive Dentistry?
Preventive dentistry is a branch of dental care that focuses primarily on maintaining good oral health and preventing future dental problems and diseases with good oral hygiene and thorough professional care. 
Preventive dentistry helps to maintain the health of your teeth and gums with prophylactic cleanings that remove plaque and tartar buildup on the surface of teeth that can lead to tooth decay and periodontal disease. Additionally, it involves preventive treatments designed to protect and strengthen the teeth, such as professional fluoride applications and dental sealants. 
With routine dental examinations, Dr. Zalesky can detect any oral health issues that do arise early on when they are still either reversible or relatively simple to treat and resolve. 
In addition to examining teeth and gums, our dentist also performs a thorough oral cancer screening during every dental exam to help increase the chances of early detection and successful treatment of oral cancer if a patient develops any abnormalities. 
Preventive Dentistry at Aurora Hills Dental
We are proud to provide our patients with comprehensive preventive dental care services including:
Depending on your medical history and unique set of oral health needs, Dr. Zalesky can work with you to create an optimal routine of preventive dental care designed to address all of your concerns and improve the overall health of your teeth, gums, and body. 
When To Visit the Dentist for a Routine Dental Exam
Healthy adult patients who have no ongoing dental concerns should visit the dentist for a routine examination and cleaning at least once every six months. 
Patients who have ongoing or chronic oral health concerns might need to visit the dentist more frequently. For example, patients with periodontal disease typically require more frequent professional cleanings to keep the gum infection under control. 
To keep the development of their teeth and jawbones on track, children might also require more frequent appointments, depending on their development, oral health needs, and orthodontic requirements. 
Patient Education for Improved Dental Hygiene at Home
The health of your teeth and gums are just as dependent on what happens between your dental appointments as it is on you visiting the dental office regularly. For this reason, our entire dental care team is committed to helping each of our patients improve the at-home care of their teeth and gums. 
At each dental appointment, we provide you with information, education, and guidance on proper oral hygiene techniques, such as the recommended methods for brushing and flossing in addition to recommendations for the most effective types of toothbrushes, floss, water flossers, toothpaste, mouthwash, denture rinses, and more. 
To learn more about how you can care better for your teeth or to schedule a preventive dental care appointment at Aurora Hills Dental, we welcome you to contact us today.