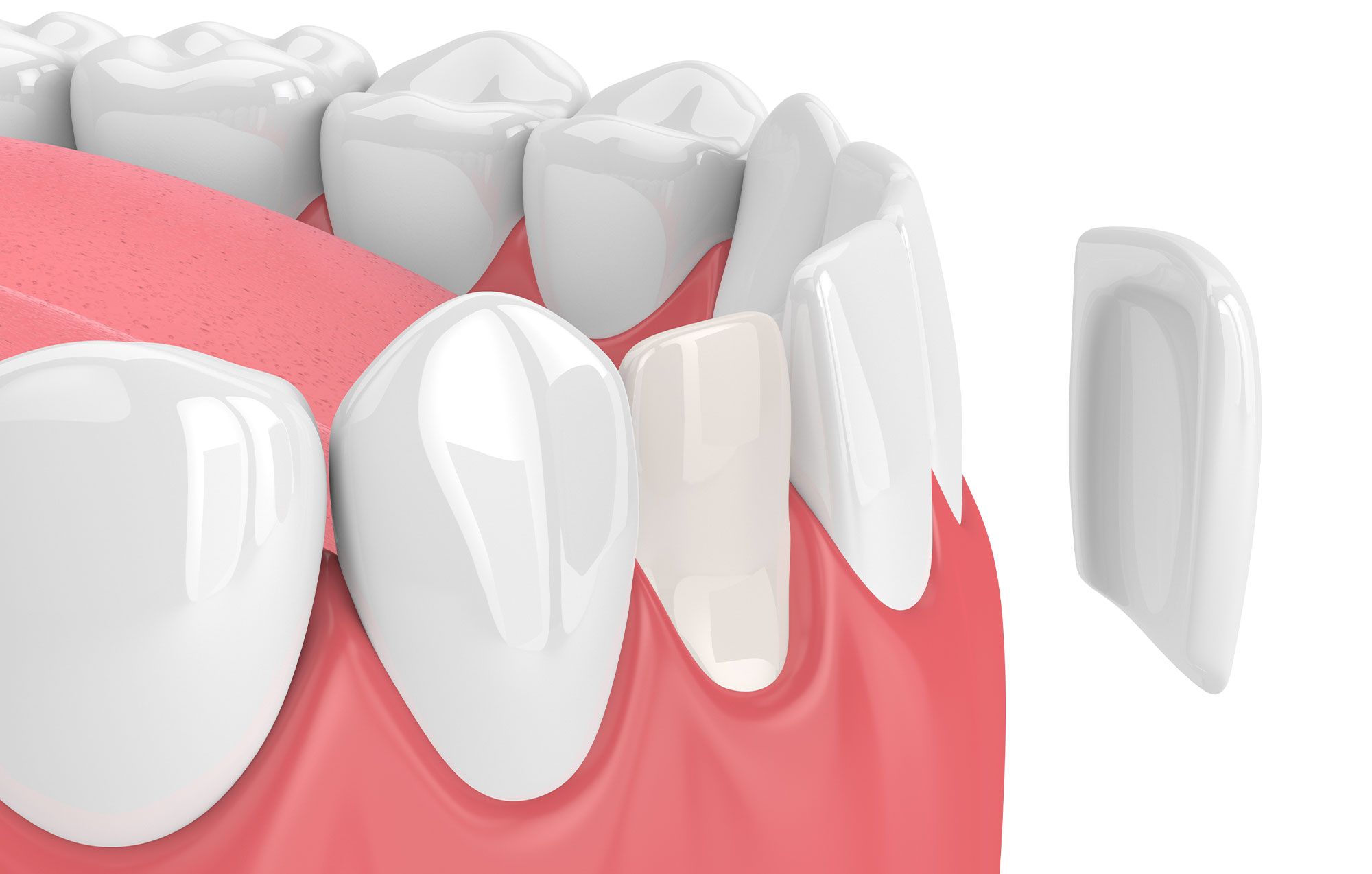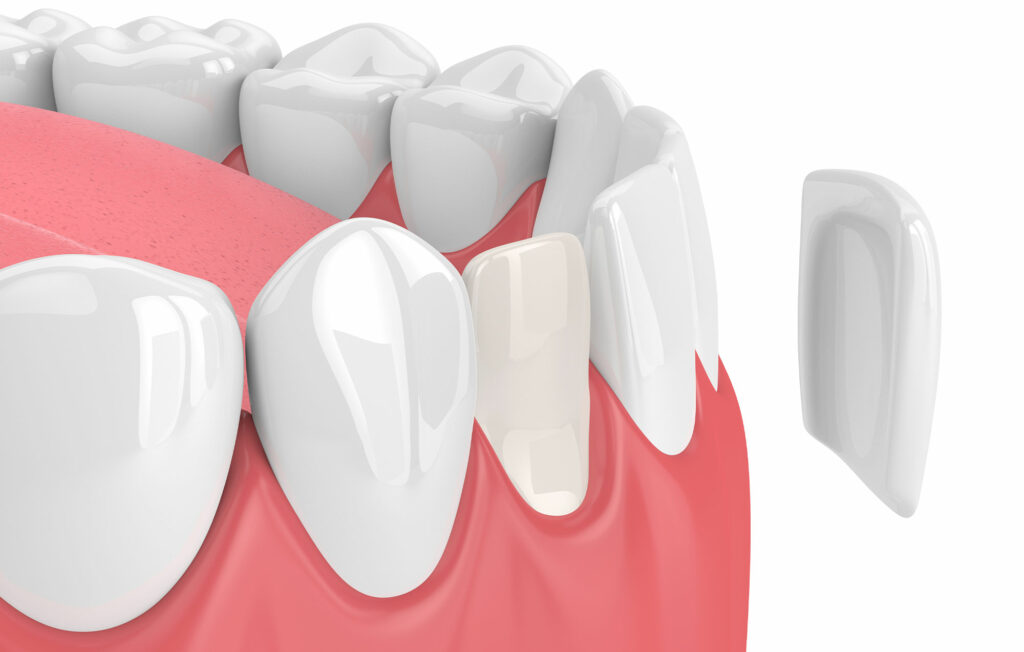 At Aurora Hills Dental, we're pleased to provide our patients with the option of receiving all-porcelain dental restorations. 
Why Choose Porcelain Restorations?
While some dental restorations like crowns, fillings, inlays, and onlays are made from composite resin or ceramic fused to metal, these restorative dental treatment materials do not offer all the benefits that pure porcelain restorations can.
Durability
Although you might associate porcelain with delicate teacups, it is actually a surprisingly strong and durable material for use in dental restorations. In fact, it offers about the same level of strength and durability as natural teeth. 
As a result, porcelain restorations are quite long-lasting and can stand up to the regular wear and tear of daily use.
Versatility
When it comes to restorative and cosmetic dental treatments, porcelain is a highly versatile material. It can be used to manufacture a variety of dental restorations including:
Caps and crowns

Implant crowns
If you need a dental restoration or a cosmetic treatment, we encourage you to ask Dr. Zalesky about your material options and the benefits of choosing porcelain. 
Natural Look
Of all materials used in dental restorations, porcelain offers by far the most natural look. It comes in a variety of tooth-colored shades and has a partial translucence that closely mimics the look of natural tooth enamel. As a result, porcelain restorations blend seamlessly with the rest of your natural teeth. 
Metal-Free
Additionally, for patients who have allergies or sensitivities to various metal materials, pure porcelain restorations offer an allergen and irritant-free option that is completely safe, attractive, long-lasting, and durable. 
Porcelain Restorations With Dr. Zalesky at Aurora Hills Dental
At Aurora Hills Dental, we're proud to provide our patients a comprehensive list of both restorative and cosmetic dentistry treatments that are available in 100% pure porcelain construction. To learn more about the benefits of porcelain restorations or to find out if a porcelain restoration is the right choice for your next dental treatment, we welcome you to schedule an appointment with Dr. Zalesky today.